CrossFit SJU – Function/Performance
Announcement
Wodapalooza Transformation Challenge is ON
Our very own Luis Medina is participating! Let's show the LOVE. Several things you need to do RIGHT NOW.
1- Go to The Wodapalooza Fitness-Festival page on Facebook

2- Find the Wodapalooza Transformation Challenge Album

3- Find LUIS

4- "Like" or "Love" the picture

5- You are all set, THANK YOU!
Video tutorial:

https://www.instagram.com/p/BmWUDhAAAcG/?utm_source=ig_share_sheet&igshid=hwliwm03kh7s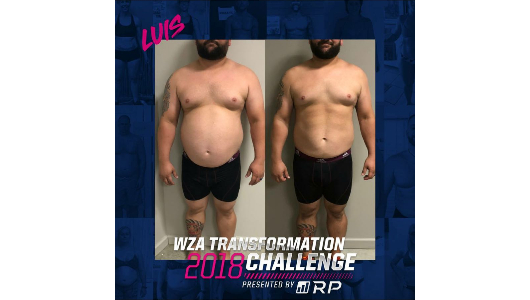 Feel free to share on your favourite social media platform

Deload Week
Warm-Up
Coach's Choice (No Measure)
Function / Performance
A.
Deadlift (@20×1; 5,5,5,5; Rest 2:00)
*Use 55% of DL 1RM or less

*Athletes w/ DL 3RM of 320/245 may use band

+
Metcon (No Measure)
3RNDS @ Sustainable Effort
6 Deadlifts, bodyweight or light/moderate load

8 Box Jump (SD), 30″/24″

10-12/8-10 Assault Bike Calories
*Modify as needed

Cool Down + Stretch
10:00-20:00 Mobility Work

– ROMWOD

– Yoga Flow: https://youtu.be/D9q5WsMk4ro

– Foam Roller